Welcome to Forgotten Worlds


"Remember when Chuck Noland spent 4 years on an uninhabited island? Legend has it that he was actually in Forgotten Worlds!"

Based in Stewarton, East Ayrshire, Forgotten Worlds is an Aladdin's cave of retro goodies, stocking a large selection of UK and Japanese Video Games and Consoles, American and Japanese Sweets and Drinks, Graphic Novels, Funko Pop, Pokemon and Yu-Gi-Oh Cards, Toys, Board Games and more.

We also hold stock from franchises such as Pokemon, Star Wars, Demon Slayer, Godzilla, BTTF, Final Fantasy, and Dragon Quest.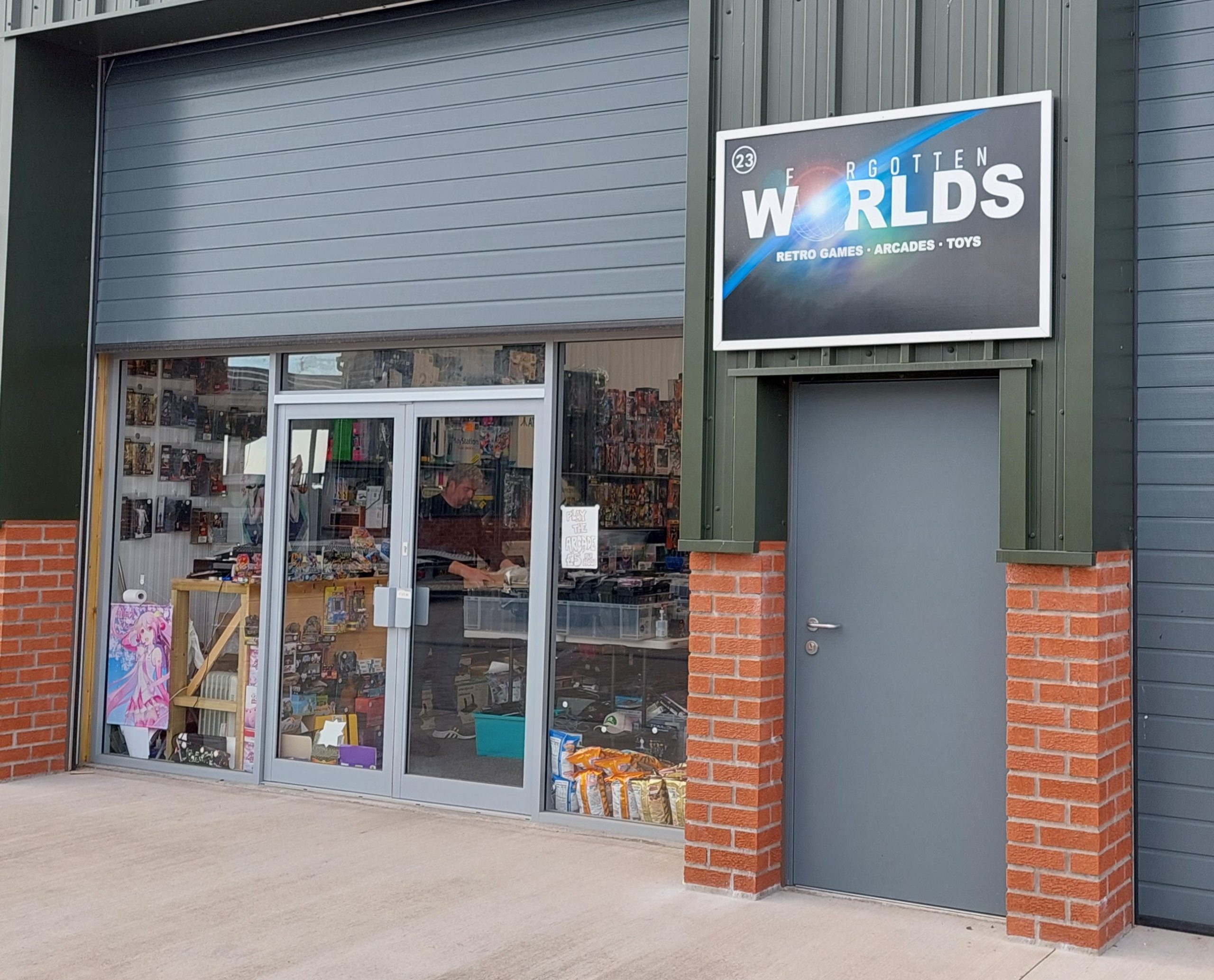 Upcoming Events
We will be present at the following events. If you are in the area, please pop in and see us!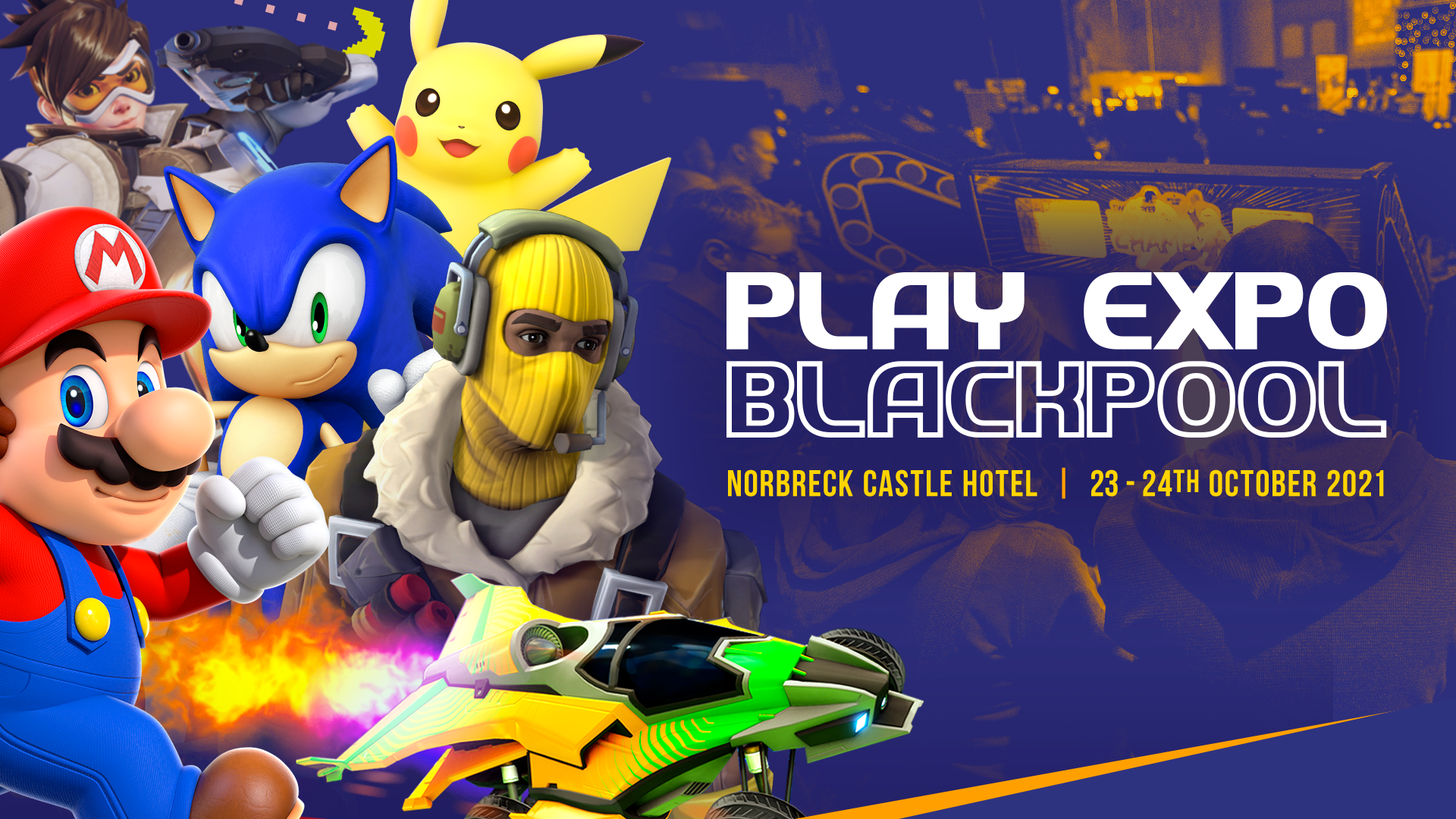 Play Expo Blackpool
23rd & 24th October
The Play Expo in Blackpool is the UK's biggest Retro Gaming Expo.

It's held at the Norbreck Castle Hotel on the 23rd and 24th of October.
---
More Information & Tickets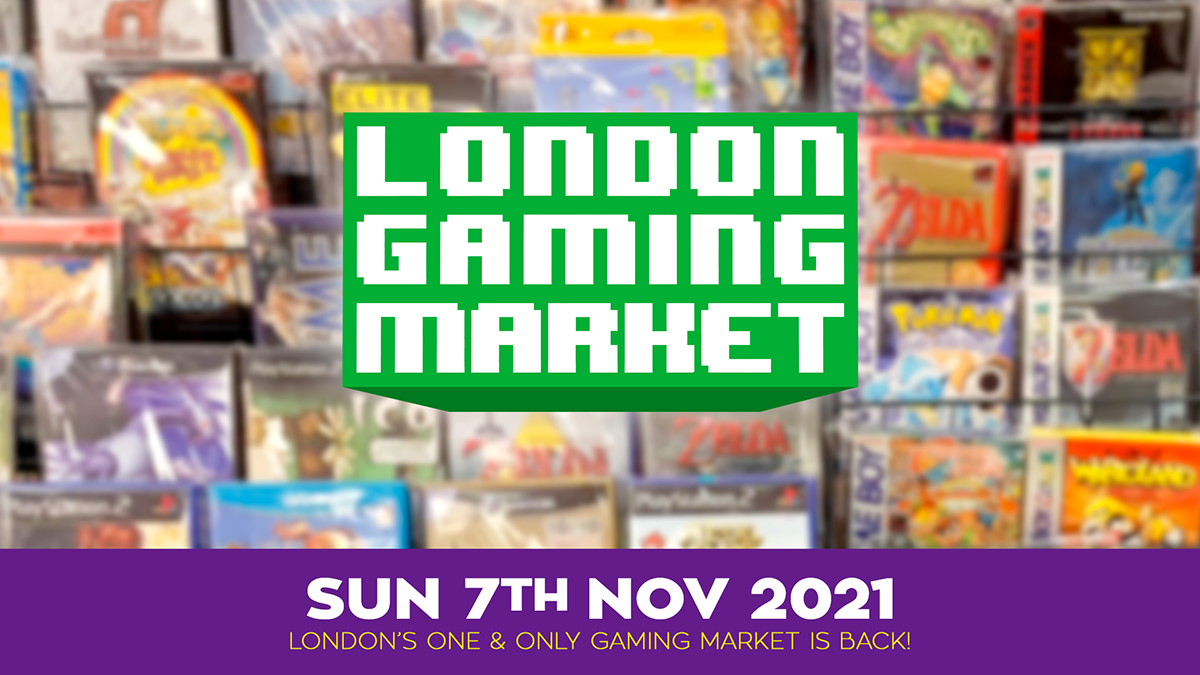 London Gaming Market
7th November
The London Gaming Market is THE place to buy retro video-games, board games and merchandise all in one place.

It's held at the Royal National Hotel in London (WC1H 0AP) on the 7th of November.
---
More Information & Tickets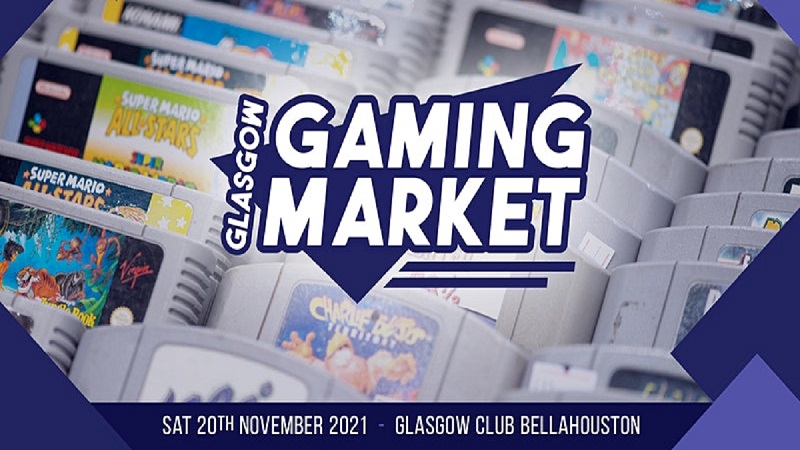 Glasgow Gaming Market
20th November
The Glasgow Gaming Market has exhibitors selling a variety of gaming related items including retro games, computers, consoles, handhelds, artwork, apparel, import games, arcade machines, merchandise and more.

It's held at Glasgow Club Bellahouston (G52 1HH) on the 20th of November.
---
More Information & Tickets
Current Stock
Our stock changes rapidly, so we don't have an online shop.

Instead, we update this website and our Facebook group several times a day with details of any new stock, including photographs and prices.
Click here to see New Stock Just In

If you don't have Facebook and want to enquire about a particular item, please call us and we'll happily reserve it for you. If you are unable to get to the shop, we do a mail order service worldwide.
Click here to see all stock on our Facebook Group
…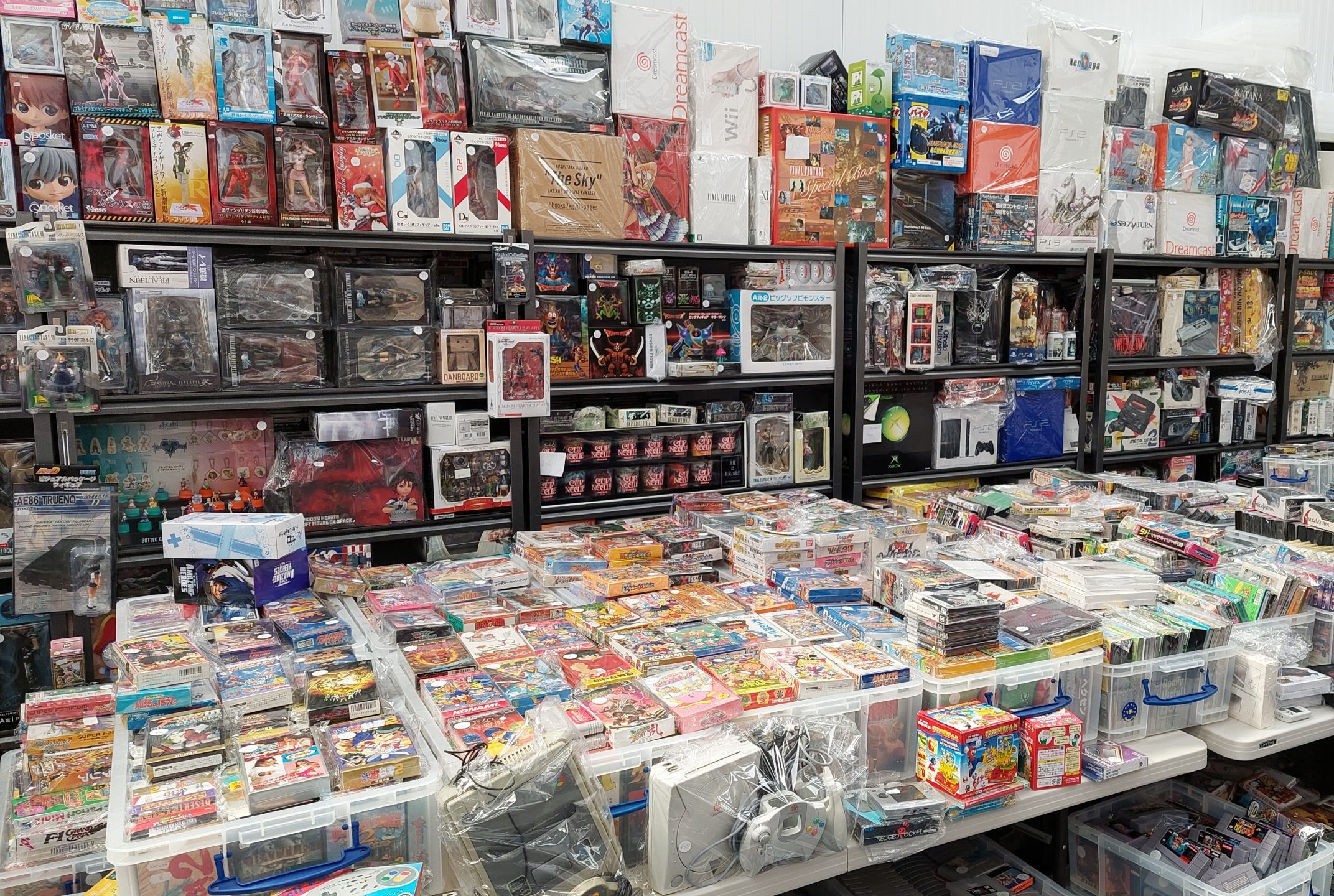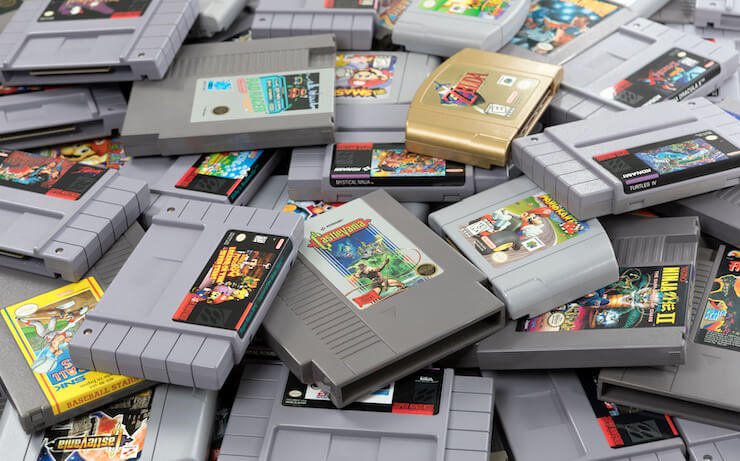 Trade In Your Old Stuff
Do you have an old console, some games, or an entire collection you wish to sell? Let us know. The older and more obscure, the better!

We offer very competitive prices on trade-ins, and you can either choose to have store credit, or cash in your pocket the same day.





Arcade Machines
We have eleven full size Arcade Machines available to play in store, including original 1980's Pac Man, Virtua Racer, Scud Race, Aliens Extermination, and the only Star Wars Battle Pod in Scotland!

These cost £5 per hour to play. Whether you choose to spend an hour playing Pac Man or play them all, the choice is yours!
..
..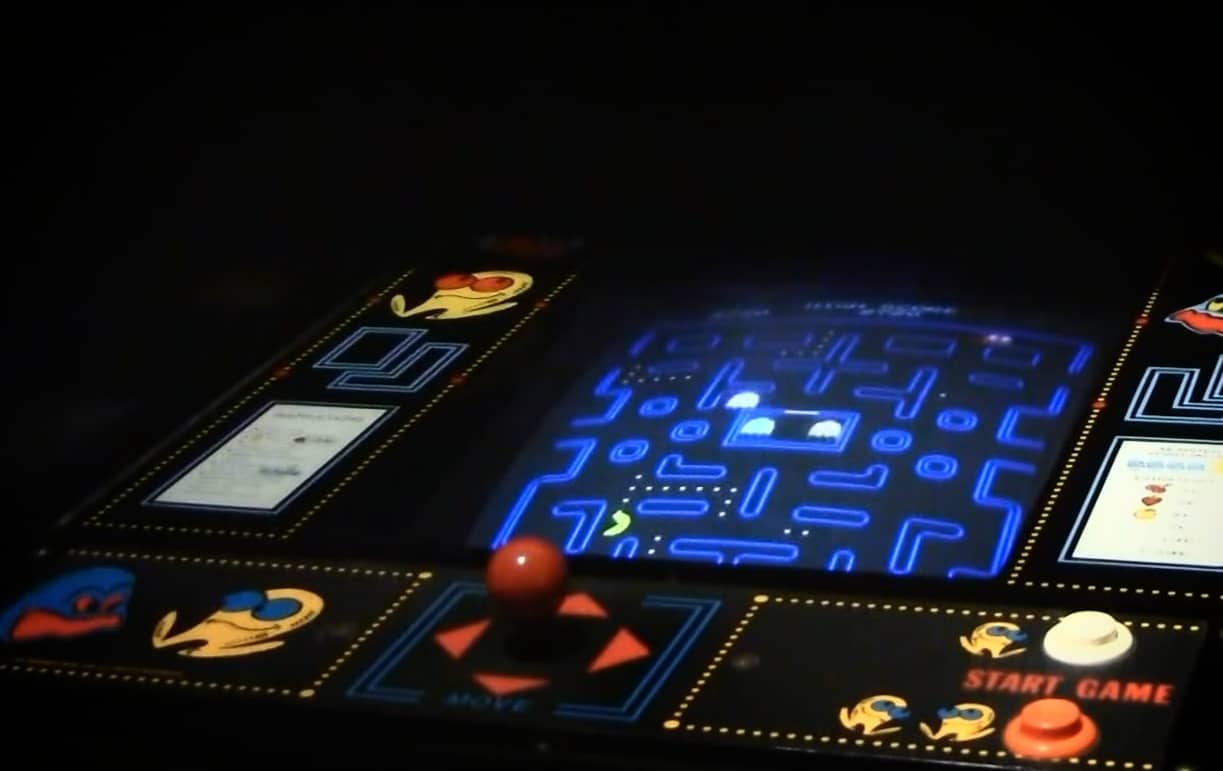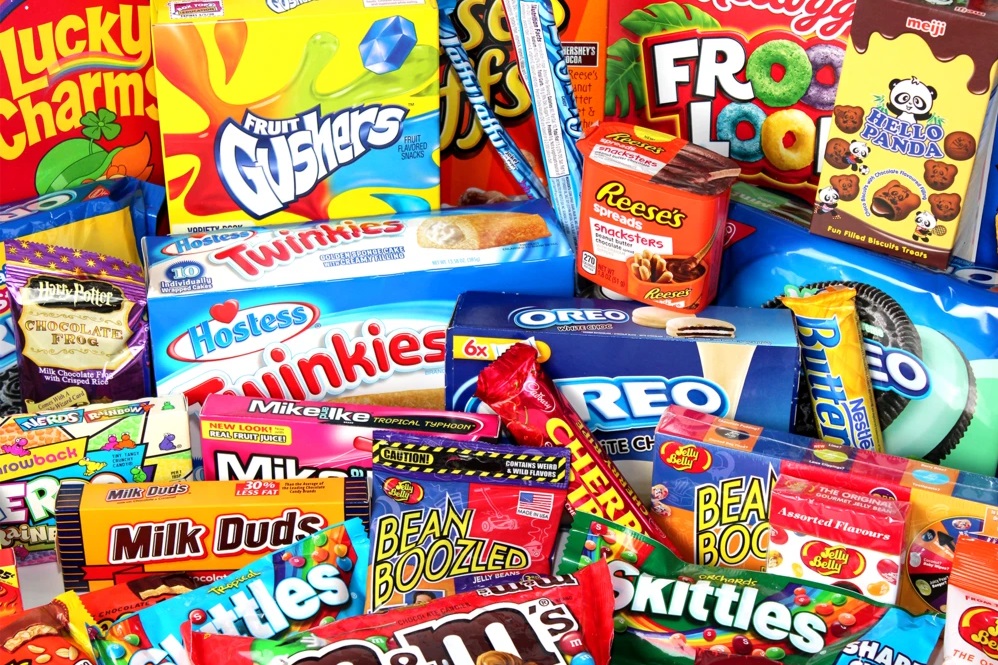 Sweets & Drinks
We stock an impressive selection of American and Japanese Sweets and Drinks from all the well-known brands.

Best get down here before Allan eats them all!
Stuff Just In…
Here's some new stuff that has just arrived!!

For more information on any of these items, visit the Facebook Group by clicking on the link below,
or call the shop and we will be more than happy to reserve it for you.
Visit our Facebook Group
…
COVID-19 Statement
We are following all current government guidelines on COVID-19.

Where required, we may limit the number of customers in the shop at any one time.

We also kindly ask that all customers wear face coverings unless exempt. 
Get In Touch
Want to drop us a message? Fill in the form below and we will respond within a day or two.
Subscribe

to our newsletter


Enter your e-mail address to receive details of new stock, promotions and upcoming events.